content strategy coach
Content Strategist • UX Writer • Designer of Words
Digital content strategy coaching for brands, site/app owners, and entrepreneurs seeking more performance from their content investments.
Hello! I'm Mayra and I'm a digital content strategy coach.
A digital content strategy coach is someone you can email, meet with online, or call with all your content-related questions to ask for targeted advice, objective feedback, and practical solutions and approaches.
"OK but I'm already working with digital content people."
That's great and I hope you are.
But just because you're already working with internal or external folks who produce digital content doesn't mean the content they're producing is optimized, influential, or high-performing.
That's where a digital content strategy coach like me can help.

My content & consulting experience is vast 💪🏽
I started writing for the Web back in 1995 and we're now in 2022 so you get the idea. 
And in between, I've led content strategies for luxury clients at digital agencies and I've independently freelanced for all kinds of content projects, off and on, since 2005. 
This includes countless campaigns, websites, blogs, social posts, emails, and desktop/mobile apps for brands and nonprofits I've written for along the way.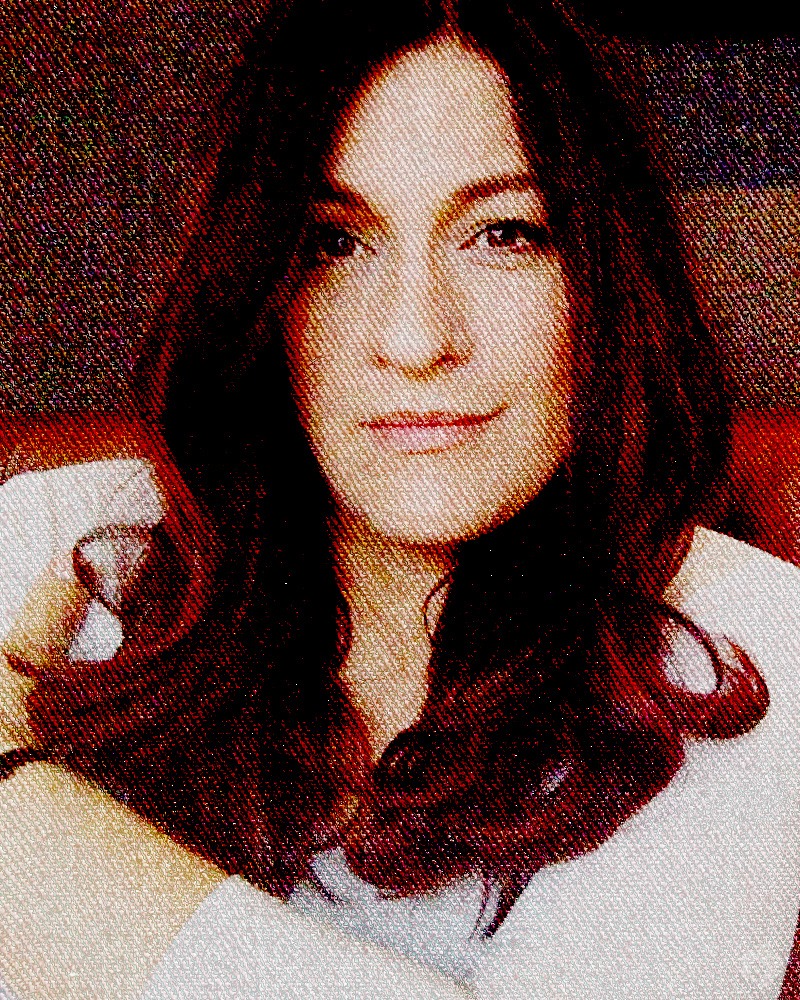 About Me
Content Strategist • UX Writer • Designer of Words
My name is Mayra and I'm an avid content strategist and designer of words. I enjoy constructing optimized phrases and microcopy suitable for digital properties and technology platforms. Creating compact, contextual digital experiences for users is right up my content-development alley.
A major advantage I bring to your content table is nearly 30 years of advertising, marketing technology, digital strategy, and product design experience.
As an added advantage, I'm a trained media psychologist, which⁠ means I can infuse aspects of narrative psychology into all areas of my content strategy on your behalf

Ashley F. says, "A highly recommended content strategist."
Our retail stores worked with Mayra on all kinds of content design, digital strategies, and marketing campaigns for nearly seven years. I highly recommend her as an innovative content strategist that'll transform and refreshingly reshape your content and digital operations in ways you'd never consider.
And Dana K. raves, "Exceptional content designer for my brand."
I've worked with Mayra, off and on, since 2013. Her level of content design has been nothing short of exceptional and are unlike anything my brand has experienced. This is why when I need content written or designed, my single source has been (and will continue to be) Mayra.
Let's 🔥 up your content strategies ✍🏽
Content is at the heart of your integrated digital strategy. And not just any content will do. Your brand deserves the kind of content that delights and informs users as well as yields measurable results.