👋🏽 Welcome and warm greetings! 
My name is Mayra and I'm the one who's going turn your whole content ship around.
Well, by mentoring you through the content strategy challenge you're building to effectuate real performative change across your digital experiences.
No, I'm not talking walking you through your brand copywriting challenges. My content strategy coaching is more comprehensive than deriving at marketing words that sound good and look great.

I'm talking about helping you craft the content approaches that make your digital optimally perform *well beyond* what they're doing for you now.
This kind of targeted content strategy and digital copywriting expertise is gained over YEARS of hands-on and combined experience, not just through actual brand writing (although that is, of course, an essential factor) but also by:
designing all kinds of online products and apps, 
working with adtech and configuring martech platforms, 
managing UX design and developer teams, both domestically and abroad,
working with digital agencies and leading luxury client accounts,
crafting digital experiences for users, 
and creating brand campaign after brand campaign across a wide range of industries over nearly three decades.
Whew!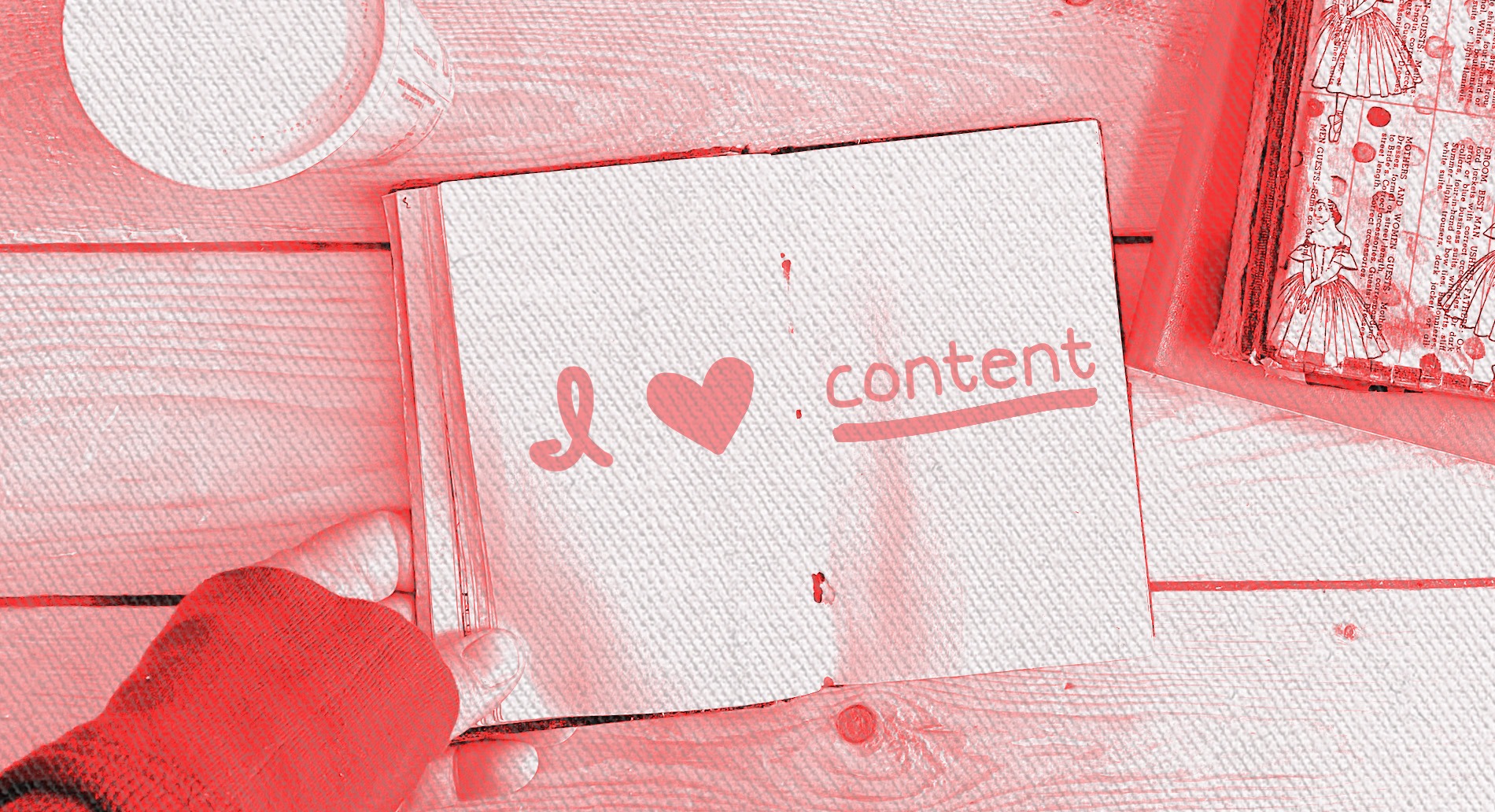 In short, your digital content strategy will be in excellent, optimized hands with me.
Want to effect meaningful qualitative and quantitative change with your digital content? 
Then let's discuss your imperative content strategy needs today!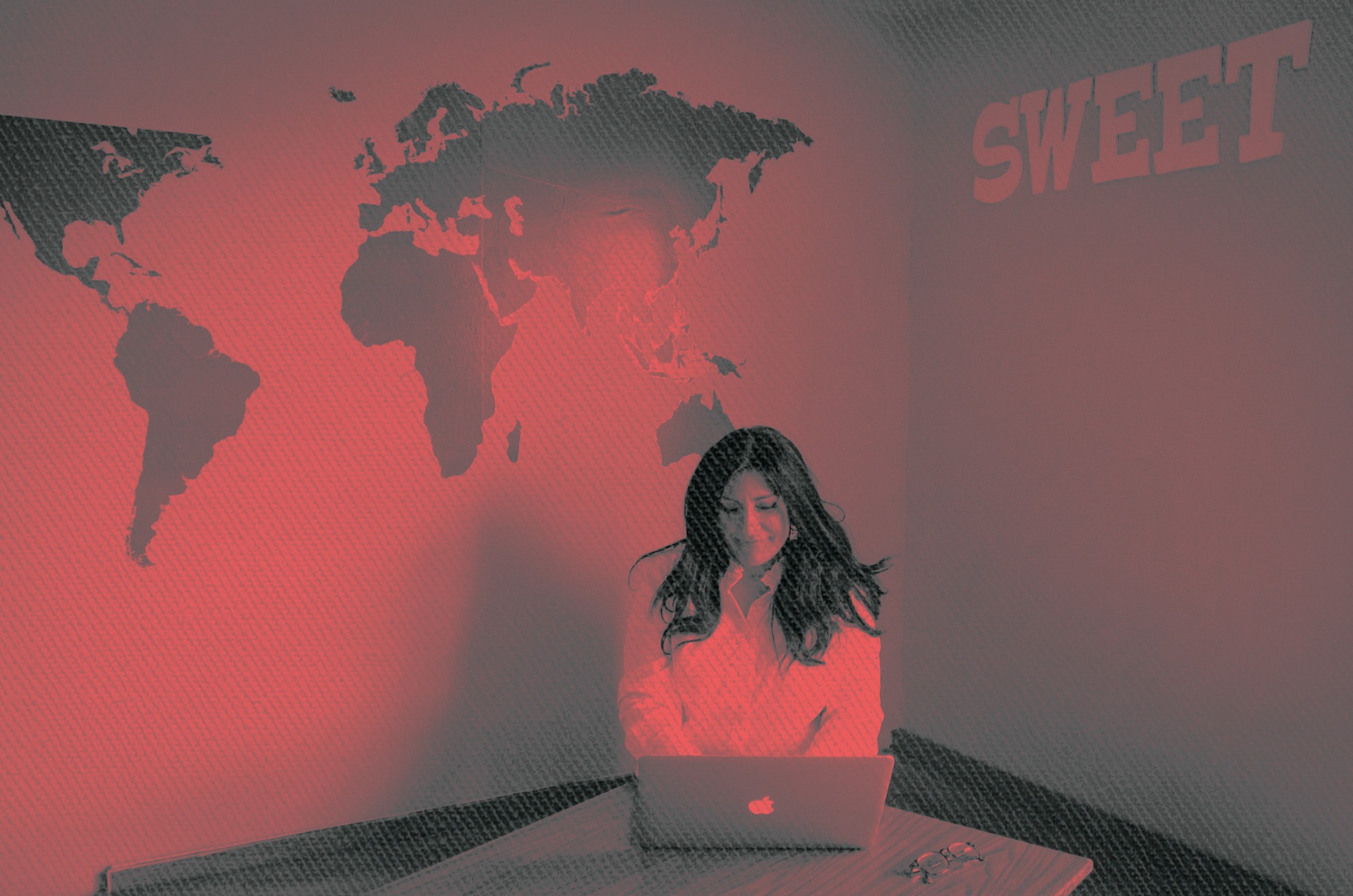 Let's 🔥 up your content strategies ✍🏽

Content is at the heart of your integrated digital strategy. And not just any content will do. Your brand deserves the kind of content that delights and informs users as well as yields measurable results.