Content Strategist & Writer Mayra Ruiz-McPherson, MA, MFA
In his writing MasterClass, English author Neil Gaiman describes noteworthy authors adept at writing fictional short stories as narrative masters who, "with just 26 letters and a handful of punctuation can make you laugh ... or break your heart."
I can't help but feel an insurmountable sense of fascination that the 26 letters Neil poignantly refers to, when combined in all kinds of curious ways, also make up the 171,476 currently available words in the English language today!
And it's from these very pools of letters, punctuations, and words that I leverage from when writing or creating content on behalf of clients in need of inspired and engaging brand narratives.
As a copywriter, content creator, word lover, and passionate storyteller, you'll almost always find me in the middle of writing *something*, be it an article, a blog post, a newsletter, a string of social media updates, a sample chapter, an academic paper, a children's book, a haiku, and whatever more.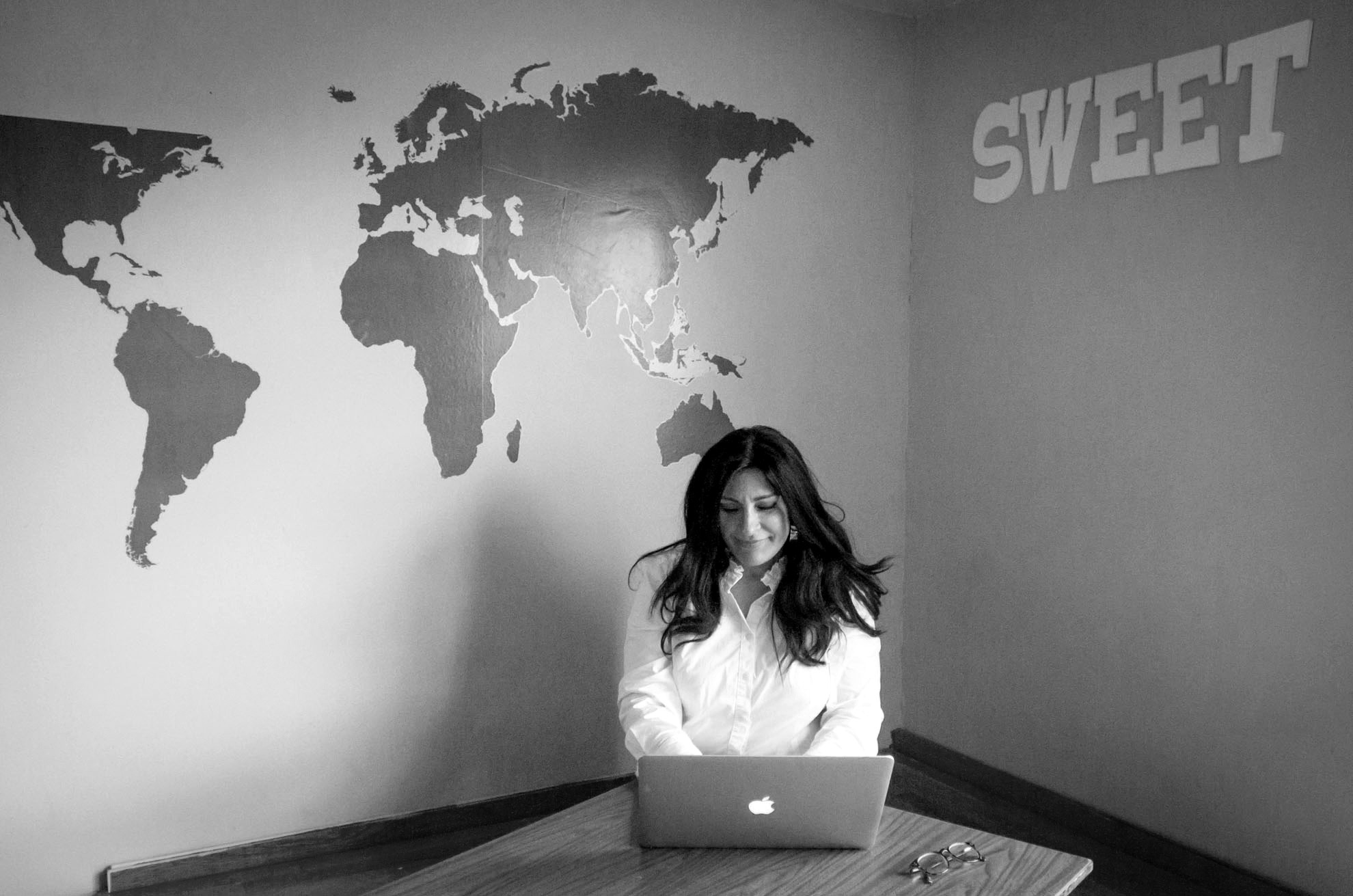 With 25 years of multichannel brand communications, public relations, and website copywriting expertise, I welcome commercial storytelling opportunities as well as creative writing adventures beyond the bounds of the corporate world.
Moreover, I'm also interested in expanding my realm of writing in other ways, including venturing forward into content corners that inform and impact society at large; perhaps as a journalist, reporter, or columnist for media outlets that welcome research, embrace (psychological) science, and nurture discourse. A range of topics, including (but not limited to) technology, digital culture, positive psychology, and nonpartisan politics, are of high interest.
As a longtime communicator, I've successfully worked with senior marketing stakeholders as well as magazine editors under tight deadlines and strict word counts to produce interesting angles, engaging columns, single chapters for industry publications, and entertaining content for varied audiences.
When not writing for clients or projects, I can be found writing for myself. Personal writing endeavors as of late include slews of academic papers, children's books, a digital magazine, LinkedIn and Medium articles, a Twitter newsletter, and long-form posts for my various blogs.
I'm eager to roll up my writing sleeves and meaningfully contribute to your magazine, newspaper, publication, blog, or social media.
I look forward to writing your important stories, developing narratives in need of attention, and authoring content that informs, inspires, and delights readers.

Please contact me (mayra@ruizmcpherson.com) with questions and let's get to writing something together!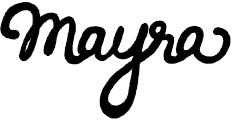 My educational journey includes:
PhD, Media Psychology
Fielding Graduate University | began January 2020
MA, Media Psychology
Fielding Graduate University | 2019
MFA, Illustration
Academy of Art University | graduation 2021
BS, Business Administration
Strayer University | 2017