CONVENIENT.
Mentoring services and support are conveniently provided 100% REMOTELY over email, phone, via online meetings, or a combination thereof.
AFFORDABLE.
No retainers and no deposits. And no long-term contracts. You simply pay for your mentoring time up front, end of wallet story.
ONE HOUR OF YOUR TIME.
We're talking about one single (1) hour of your time for solid content strategy mentoring. And that's pretty much it! Your time commitment is short and sweet yet you walk away with savvy, sound content strategy advice tailored around your brand.
FLEXIBLE.
You can readily use your single mentoring session up in 60 minutes ... but you don't have to. We can break up your mentoring time up into:
two (2) 30-minute sessions;
three (3) 20-minute sessions;
or four (4) 15-minute sessions.
As long as you use up your content strategy mentoring time within a 30 consecutive day-period, we're good to go!
BOOK MORE TIME ONLY IF YOU WANT TO.
In case you get hooked :) or need a pinch more time together, then just book another hour of content strategy mentoring. Or book more than an hour. Whatever works for you. As a side note, there's zero sales pressure **EVER** ✊🏽 to book more mentoring time with me. You either do or don't. So booking more mentoring sessions is entirely up to you!
USE IT OR LOSE IT.
Be sure to use up your entire, full hour of content strategy mentoring within 30 calendar days. Otherwise, you'll forfeit your unused time and there'll be no refunds or credits. No exceptions.
Renee A. describes my content strategy sessions as "no-brainer steals."
Our small nonprofit has finite resources. We simply can't afford to hire a full-time content strategist to help us keep our website content optimized, relevant, and yielding results. This is why your content strategy coaching service has been a huge time and money saver for us. We get quality content strategy counseling from a seasoned, agency-trained professional whenever we need it. Thank you, Mayra!
Meg R. is a fan: "Your advice has been actionable, reliable, and inspired."
Before our content strategy coaching sessions with you, our team was pretty much copying and pasting the same content across channels. We'd run out of content ideas and weren't sure how to tie our positioning and revenue goals to our content efforts. But your content strategy coaching changed all of that. We now have a sound content direction in place that feels right for our brand and, best of all, it's working! We see and hear the results and our business has been truly transformed!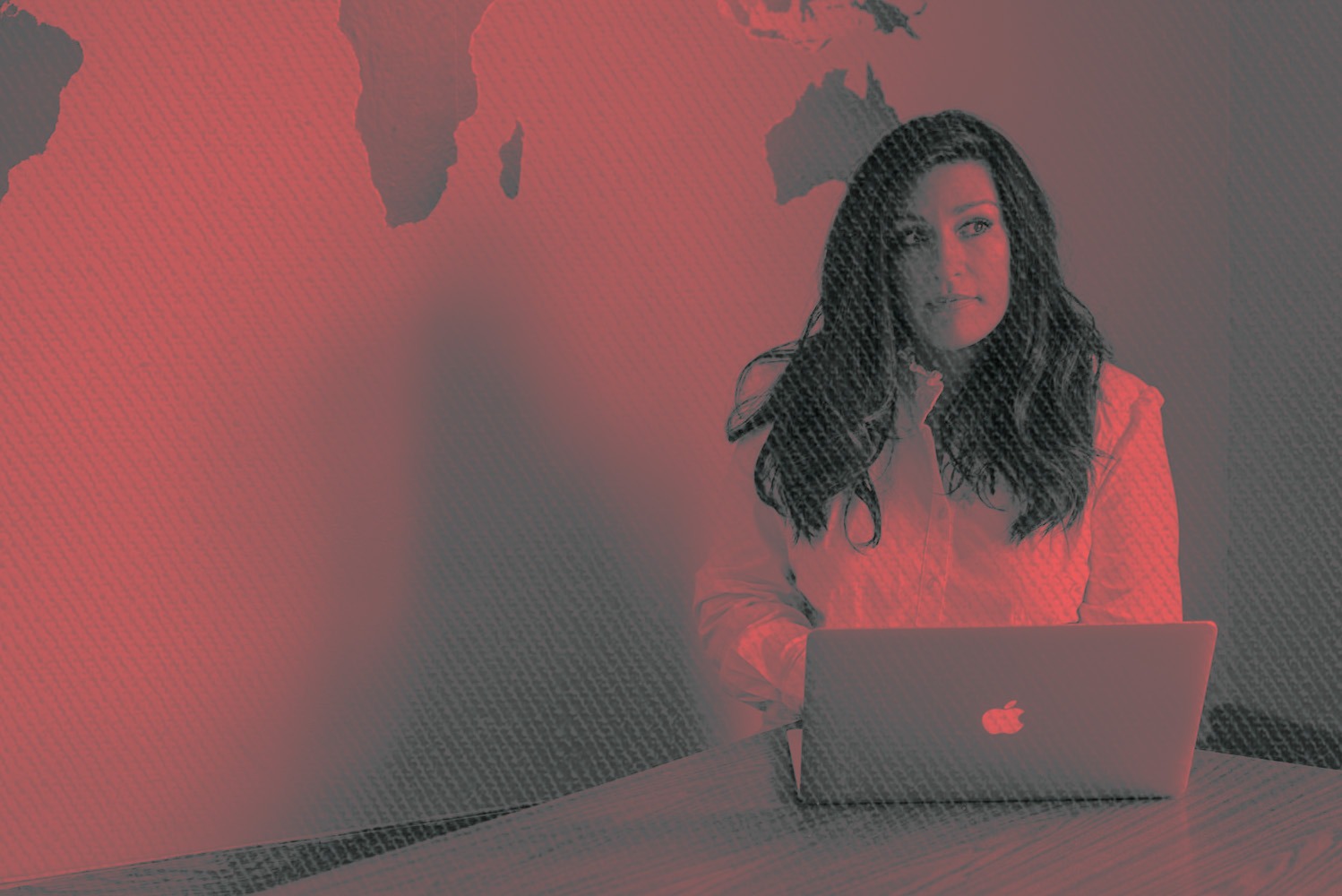 About Me
I'm a senior content strategist, digital copywriter, UX writer, and content designer. I live by character/word counts 📏✊🏽, enjoy thinking in terms of content 📄🧠🤔, and am almost always in the middle of composing digital content on behalf of clients ✍🏽🙏
Let's 🔥 up your content strategies ✍🏽
Content is at the heart of your integrated digital strategy. And not just any content will do. Your brand deserves the kind of content that delights and informs users as well as yields measurable results.