1:1 Coaching sessions
Content strategy mentoring for individuals
Support and guidance tailored to meet your unique content strategy needs.
Perfect for:
marketers
consultants
brands
website & app owners
independent creators
and entrepreneurs
Renee A. describes my content strategy sessions as "no-brainer steals."
Our small nonprofit has finite resources. We simply can't afford to hire a full-time content strategist to help us keep our website content optimized, relevant, and yielding results. This is why your content strategy coaching service has been a huge time and money saver for us. We get quality content strategy counseling from a seasoned, agency-trained professional whenever we need it. Thank you, Mayra!
Meg R. is a fan: "Your advice has been actionable, reliable, and inspired."
Before our content strategy coaching sessions with you, our team was pretty much copying and pasting the same content across channels. We'd run out of content ideas and weren't sure how to tie our positioning and revenue goals to our content efforts. But your content strategy coaching changed all of that. We now have a sound content direction in place that feels right for our brand and, best of all, it's working! We see and hear the results and our business has been truly transformed!
So here's the mentoring scoop
Convenient. Affordable. Top-Notch Mentoring.
Let's conquer your content strategy grounds and challenges together.
REMOTE ONLY.
We can use our content strategizing and mentoring time in 15- or 20-minute block intervals:
3 (three) 20-minute blocks
4 (four) 15-minute blocks
to be used over 30 consecutive calendar days
1:1 coaching sessions ... $250*
*1 hour : 1 person : over 1 calendar month
Use your 60-minutes of coaching and mentoring time over 30 consecutive calendar days with me via email, phone, or online meetings.
We can use the time to discuss your digital content goals and dreams.
I'm happy to review your content direction ideas, plans, and presentations to clients or stakeholders to share thoughts and suggestions  for how to refresh and refine.
I can also answer your content questions, offer invaluable, outside-looking-in feedback, and share important considerations for how you can move your content forward to the next level.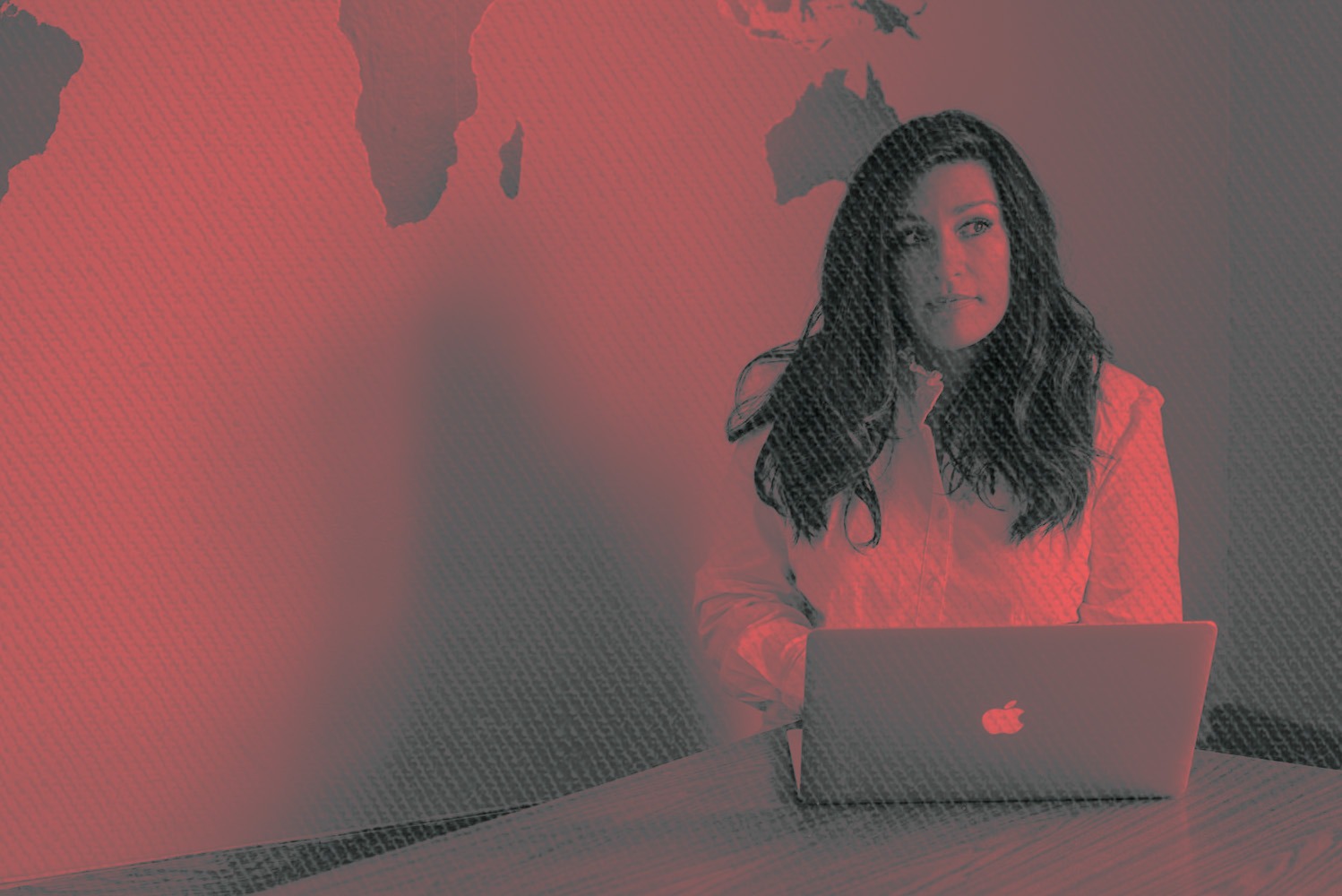 About Me
I'm a senior content strategist, digital copywriter, UX writer, and content designer. I live by character/word counts 📏✊🏽, enjoy thinking in terms of content 📄🧠🤔, and am almost always in the middle of composing digital content on behalf of clients ✍🏽🙏
Let's 🔥 up your content strategies ✍🏽
Content is at the heart of your integrated digital strategy. And not just any content will do. Your brand deserves the kind of content that delights and informs users as well as yields measurable results.