Content strategy coaching
No retainers. Just pay as you go.
Budget-friendly, digital content coaching and mentoring.
For brands seeking more performance from their content investments.
Nope ...
My content strategy coaching isn't about gaming search engines.
Nor is it about slick brand copywriting.
Or click-bait posts on social.
Those are mere content marketing tactics.
THEY ARE ** NOT ** CONTENT STRATEGIES.
Instead, I'm all about helping you craft and refine YOUR OWN CONTENT STRATEGY.

Because that's what I do best.
Ruth O. says I deliver "objective-aligned, on-target social media content strategies."
I've collaborated with Mayra for several years and consistently, her social media content strategies and design ideas have always been objective-aligned, on-target, and well executed. I now follow Mayra and often share her content thought leadership. And whenever I need savvy content ideas, strategy or designs for my projects, I come to her. Hands down and end of sentence.
And Cris P. likes my content savvy: "Mayra is a coveted, visual storyteller for content-focused brands."
Our team has contracted her numerous times over 10 years, both for her content strategy expertise and content design capabilities. We've relied on both for own clients as well as for in-house projects. When I needed content and design help for my own projects, Mayra was my immediate and only choice because her content style and strategic content approaches are unlike anything I've experienced in my 20+ years of senior roles in IT.
My digital content coaching areas of expertise
(  P L E A S E   N O T E  )
I take on projects or clients I believe will *allow* me the opportunity to make a sound, meaningful difference to their content strategies.

Successful mentoring and coaching collaborations are made possible when you, the prospective client, are eager and open to new ways of going about digital content than what you've had in place.
If you're excited to reap the benefits from novel approaches and innovative direction, then I'd be delighted to mentor you through your content strategy needs.
Content Strategy
You can't execute a digital strategy without an integrative content strategy. And that's where I come in. I help guide you as you/we define the content marketing activity that'll fuel not only the heart of your digital strategy but also help shape how you reach your business objectives online.
UX Writing
Enlist my UX writing mentoring and coaching if you're a website and app owner in need of clear, contextual, and concise language to guide your users. 
I'll mentor and guide you as you work to reduced friction in key areas of your website or application and offer key insights to help you craft more enjoyable user experiences across your digital properties.
Digital Narratives
Want your digital content to better resonate with your audience or readers? Then you're in luck! 
I can point out key areas of your content, and offer targeted suggestions, where you can infuse content with elements of narrative psychology to deepen user engagement with your brand.
Social Media Content
Perfect for brands struggling with what to say or share on their social media channels or in need of fresh, differentiated content per social platform.
Content Design
Content and design go hand in hand and this is especially so for digital spaces. 
I'm happy to review your visual content ideas for campaigns, offer objective feedback, share suggestions that escalate the visual power of your brand's digital content, and work with you to establish content designs that further attract and engage audiences like never before.
Something else?
Have other digital content coaching ideas or need content support expertise you don't see here? 
Then simply choose "Other" when you fill out my coaching request form to let me know and I'll do what I can to best guide and support you.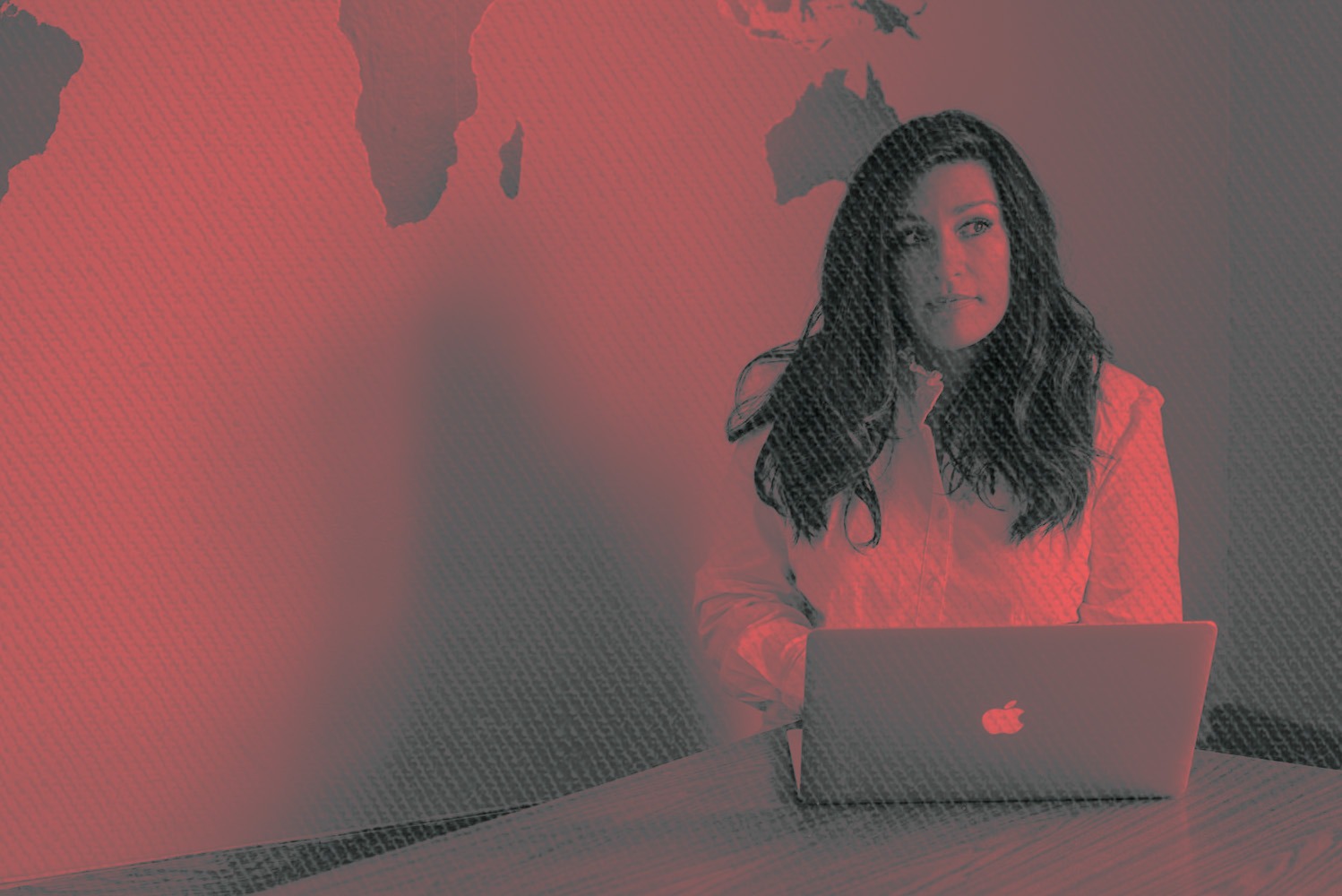 About Me
I'm a senior content strategist, digital copywriter, UX writer, and content designer. I live by character/word counts 📏✊🏽, enjoy thinking in terms of content 📄🧠🤔, and am almost always in the middle of composing digital content on behalf of clients ✍🏽🙏
Let's 🔥 up your content strategies ✍🏽
Content is at the heart of your integrated digital strategy. And not just any content will do. Your brand deserves the kind of content that delights and informs users as well as yields measurable results.