Content Creator & Brand Writer Mayra Ruiz-McPherson, MA, MFA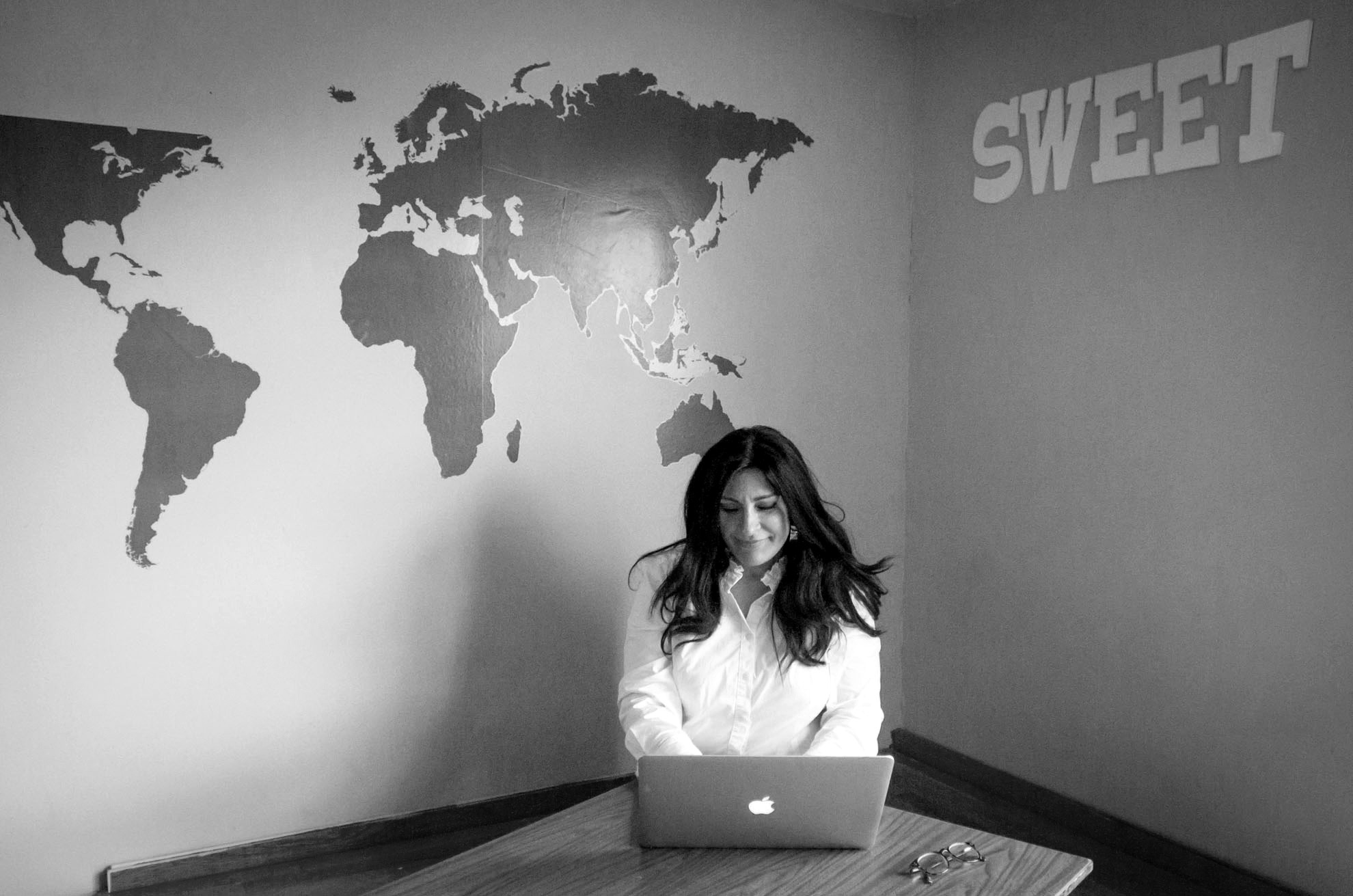 As a content creator, digital copywriter, and brand writer, deadlines, character limits, optimizations, and word counts are my daily norm.
On any given day, you'll find me in the middle of writing *something* for a client, usually:
_ an article (or article series) for LinkedIn, Medium, etc.
_ a blog post (long and short-form)
_ optimized website copy
_ UX writing in the context of software
_ email content and subject lines
_ a newsletter
_ social media updates
_ press releases
_ intro/outro scripts for audio/video
_ sample chapters
_ ebooks
_ academic papers
_ presentations or speeches

... and anything else in need of important and curious words.

As a longtime communicator with 25 years of multichannel brand writing and website copywriting expertise, I've written for and on behalf of:
marketing stakeholders and teams
brand owners and entrepreneurs
websites, blogs, and apps
national and regional magazines, editors, and publishers
digital and public relations agencies
academic audiences
I look forward to:
writing your important stories
creating memorable messaging for your brand, services, and products
developing narratives that inspire action
and otherwise authoring content that moves minds and delights hearts.
Let's get to writing something together!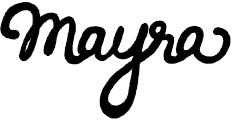 My educational journey includes:
PhD, Media Psychology
Fielding Graduate University | began January 2020
MA, Media Psychology
Fielding Graduate University | 2019
MFA, Illustration
Academy of Art University | graduation 2021
BS, Business Administration
Strayer University | 2017